Top 20 Ska Studios Games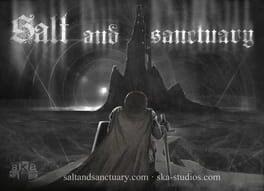 "Salt and Sanctuary seamlessly combines fast, brutal, and complex 2D combat with richly developed RPG mechanics. Discover, craft, and upgrade over 600 weapons, armor pieces, spells, and items as you explore a cursed realm of forgotten cities, blood-soaked dungeons, desecrated monuments, and the fallen lords they once celebrated."
Was this recommendation...?
Useful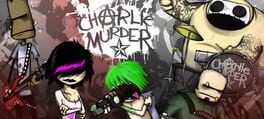 It's a punk rock apocalypse! Team up with your friends to lead embattled punk rock band Charlie Murder in their epic quest to save the world from rival death metalers Gore Quaffer and their legions of evil.
Was this recommendation...?
Useful
The followup to 2009's Dead Samurai, The Dishwasher: Vampire Smile is a combo-fueled, fast-paced, stylistic 2D action platformer that features the series' staple gritty, graphic novel-inspired art style, built on a new engine that allows for an even more visually gruesome experience.
Was this recommendation...?
Useful