Top 20 Skip Ltd. Games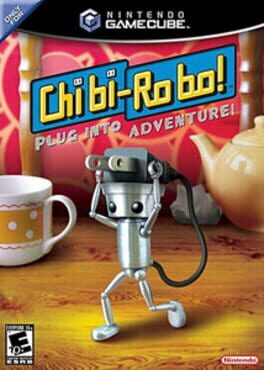 Like most families, the Sandersons bicker about money and cleaning. Unlike most families, though, they also have robotic spiders, aliens, and talking toys to worry about. Enter Chibi-Robo, a tiny robot programmed to spread happiness. Join him on his quest to restore order to the Sanderson house and SAVE THE WORLD!
Was this recommendation...?
Useful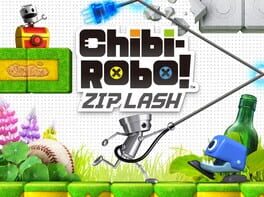 Chibi-Robo! Zip Lash comes to the Nintendo 3DS system with a fresh, new take on the franchise. In this side-scrolling game, Chibi-Robo uses his plug and cord to whip enemies, grapple onto ledges, and swing across chasms. Power-up the plug and cord to search for collectables and explore previously out of reach areas.
Was this recommendation...?
Useful