Top 20 Skybox Labs Games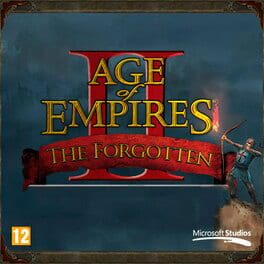 Age of Empires II: The Forgotten is the second expansion pack to the 1999 real-time strategy game Age of Empires II: The Age of Kings, and the first new expansion to the game in over a decade. Exclusive to the HD Edition of the game available on Steam, The Forgotten originated as an unofficial modification for the game known as Forgotten Empires. The expansion pack was developed by the team that created the mod with the assistance of Skybox Labs. The Forgotten introduces five new civilizations (the Italians, Indians, Slavs, Magyars, and Incas), seven new campaigns, new units, new technologies, new gameplay modes, new maps, improved AI and other tweaks to gameplay.
Was this recommendation...?
Useful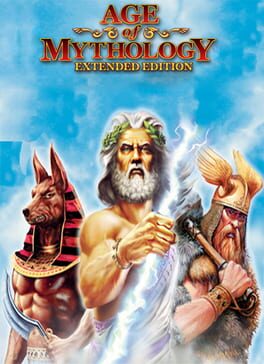 The classic real time strategy game that transports players to a time when heroes did battle with monsters of legend and the gods intervened in the affairs of mortals.
Use mythological creatures like Minotaurs and Cyclopes to bolster your armies' strength. Call upon the gods for assistance in flattening enemy towns with meteors or scatter opposing troops with lightning storms.
Was this recommendation...?
Useful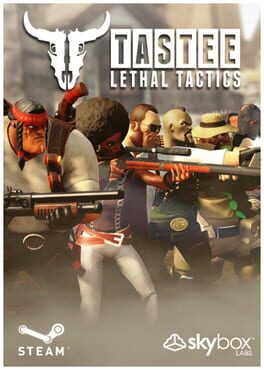 You are the director, you will coordinate a master plan using every tool at your disposal. Off the books, unsanctioned and highly illegal, you'll be doing the dirty work the government can't.
They are elite, elusive, and deliciously dangerous. Independents and rogues, these mercs do not play well with others and we're going to cram them all into your rundown diner: TASTEE. They're an unruly powder keg waiting for a spark…but fortunately most of these guys like explosions. This is your team.
Your job is to recruit these hired guns and form the TASTEE team; use them to orchestrate missions to take down the Cartel. Misfits and outcasts, each merc has refined their own personal MO when it comes to death and destruction. Their unique set of skills is exactly what you'll need to steal guns, interrupt supply lines, save hostages, formulate traps, and execute epic gunfights on your mission to take down The Cowboy – the big boss responsible for a global crime epidemic. Lethal tactics have been authorized… Good luck.
Was this recommendation...?
Useful