Top 20 SmashGames Games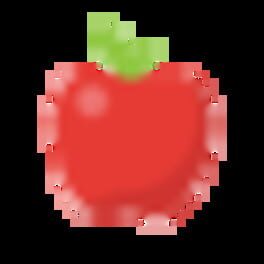 Welcome to Kindergarten! Have fun trying to learn and share...and not die. That's important too. In a school that's just not quite right, it's important to be friendly...and take out those that aren't.
Was this recommendation...?
Useful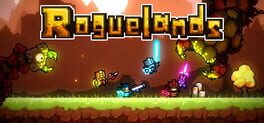 In the rush to invent, conquer, and create, the ultimate consequences are sometimes forgotten.
Earth lies in ruin. Our ever advancing Aether technology opened a rift to another time, unleashing an ancient beast upon the galaxy. Known as the Destroyer, this massive creature travels from world to world devouring the Aether in planet cores only to leave a dead shell in its wake.
You play as a Galactic Cadet, tasked with traveling to hostile planets in search of precious resources before The Destroyer rips through the planet core. Team up with friends, gather resources, and craft powerful gear on your home planet so you can aid the fight to save the galaxy!
Was this recommendation...?
Useful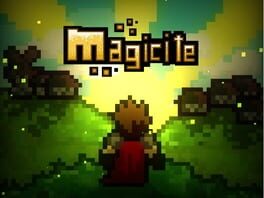 Explore, craft, and survive in this Multiplayer RPG Platformer with permanent death! Featuring many Rogue-like elements, Magicite randomly generates each underground dungeon for you and your friends to delve deep into. Chop trees, mine ores, and hunt beasts in order to collect the resources and materials you need to survive the harsh and unforgiving environment. With a ton of character traits, stats, companions, and classes, players will have a different experience each play through! Be prepared to die... A LOT.
Was this recommendation...?
Useful