Top 20 Software Projects Games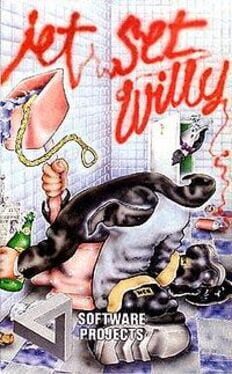 Jet Set Willy es un videojuego de 1984 creado por Matthew Smith y está considerado uno de los mejores juegos de todos los tiempos.

Es la segunda parte de Manic Miner, con el que comparte una filosofía y técnica de juego muy particular.

El minero Willy, tras hacerse rico con los tesoros recolectados en la mina de Manic Miner ha organizado una fiesta en su mansión, pero su mujer no le dejará acostarse hasta que haya recogido todos los trastos que han quedado tirados por ahí después de la celebración. Willy tendrá que recorrer su inmensa mansión, así como su jardín, yate y playa particular si quiere dormir algún día.
Was this recommendation...?
Useful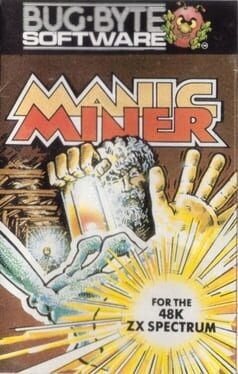 Manic Miner is a platform video game originally written for the ZX Spectrum by Matthew Smith and released by Bug-Byte in 1983 (later re-released by Software Projects). It is the first game in the Miner Willy series and among the early titles in the platform game genre. The game itself was inspired by the Atari 800 game Miner 2049er. It has since been ported to numerous home computers and video game consoles.
Was this recommendation...?
Useful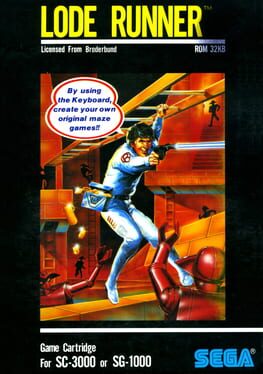 Lode Runner is a 1983 puzzle video game, first published by Brøderbund. It is one of the first games to include a level editor, a feature that allows players to create their own levels for the game. This feature bolstered the game's popularity, as magazines such as Computer Gaming World held contests to see who could build the best level.
Was this recommendation...?
Useful