Top 20 Sony Interactive Entertainment Games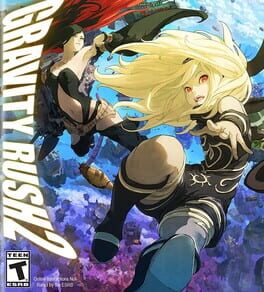 Another mind-bending adventure awaits gravity queen Kat as a new danger emerges to threaten the fabric of the universe itself. Still searching for clues behind the mystery of her origin, and with the powerful Raven at her side, Kat must master three unique gravity attack styles as she takes on enemies and massive bosses.
Was this recommendation...?
Useful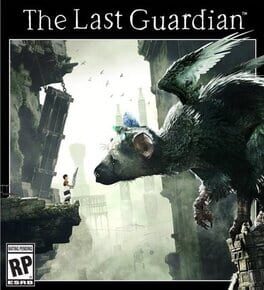 In a strange and mystical land, a young boy discovers a mysterious creature with which he forms a deep, unbreakable bond. The unlikely pair must rely on each other to journey through towering, treacherous ruins filled with unknown dangers. Experience the journey of a lifetime in this touching, emotional story of friendship and trust.
Was this recommendation...?
Useful
In Nioh, players will traverse war-torn Japan as William, a blonde-haired swordsman whose background as a fierce warrior and seasoned knowledge of the blade allows him to survive in the demon-plagued land of the samurai. Known as Yokai, these demons inhabit a number of dangerous locations and lie in wait in the shadows to ambush unsuspecting victims. Players will also face off with other samurai in supernatural sword battles and intense, multi-target engagements offering a level of difficulty that will truly test even the most hardened samurai's skills, patience, and strategy.

Offering a deep and original storyline that takes place during the Warring States Period of Japanese history alongside strategic sword-fighting action, Nioh will challenge players in a way that makes every mission and accomplishment feel earned and worthwhile.
Was this recommendation...?
Useful