Top 20 South Park Digital Studios Games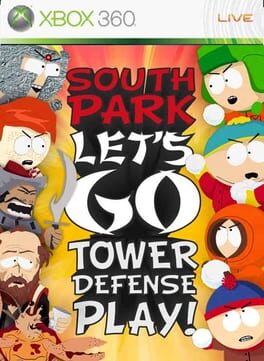 Play as Stan, Kyle, Kenny, Cartman, or any number of your favorite South Park characters in South Park Let's Go Tower Defense Play! It's the fast-paced action/strategy game, where you play to save the town of South Park. Combining snowball-throwing action with tower defense strategy, the game is designed for players of all skill levels. Unlock special content and new characters throughout the game for your in-game scrapbook. Play locally with up to four players or team up on Xbox LIVE in the story-based campaign or the extra-demanding Challenge levels.
Was this recommendation...?
Useful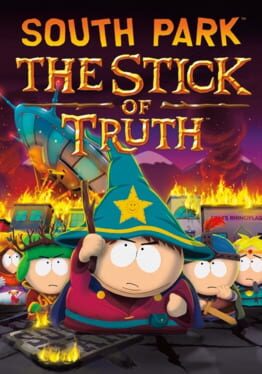 From the perilous battlefields of the fourth-grade playground, a young hero will rise, destined to be South Park's savior. From the creators of South Park, Trey Parker and Matt Stone, comes an epic quest to become… cool. Introducing South Park™: The Stick of Truth™.You begin as the new kid in town facing a harrowing challenge: making friends.

As you start your quest the children of South Park are embroiled in a city-wide, live-action-role-playing game, casting imaginary spells and swinging fake swords. Over time the simple children's game escalates into a battle of good and evil that threatens to consume the world.Arm yourself with weapons of legend to defeat crab people, underpants gnomes, hippies and other forces of evil.

Discover the lost Stick of Truth and earn your place at the side of Stan, Kyle, Cartman and Kenny as their new friend. Succeed, and you shall be South Park's savior, cementing your social status in South Park Elementary. Fail, and you will forever be known… as a loser.
Was this recommendation...?
Useful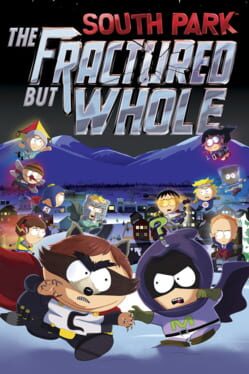 Players will once again assume the role of the New Kid, and join South Park favorites Stan, Kyle, Kenny and Cartman in a new hilarious and outrageous adventure. This time, players will delve into the crime-ridden underbelly of South Park with Coon and Friends.

This dedicated group of crime fighters was formed by Eric Cartman whose superhero alter-ego, The Coon, is half man, half raccoon. As the New Kid, players will join Mysterion, Toolshed, Human Kite, Mosquito, Mint Berry Crunch and a host of others to battle the forces of evil while Coon strives to make his team the most beloved superheroes in history.
Was this recommendation...?
Useful