Top 20 SouthEnd Interactive Games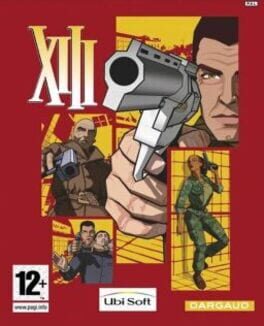 XIII (pronounced: Thirteen) is a first-person shooter video game developed by Ubisoft Paris and published by Ubisoft for most platforms except for the OS X version, which was published by Feral Interactive. Loosely based on the 1984 Belgian comic book XIII, the player controls (through a first-person view) the protagonist Jason Fly (XIII), a confused and amnesic man who searches for his identity throughout a comic book-style, cel-shaded world. Found stranded on a beach by a lifeguard, Fly is accused of having killed the President of the United States. The accusation later transpires as mistaken, as Fly finds himself facing a gang of 20 conspirators ("The XX") who aim to overthrow the government. The game was released for Microsoft Windows, PlayStation 2, GameCube, Xbox and OS X.
Was this recommendation...?
Useful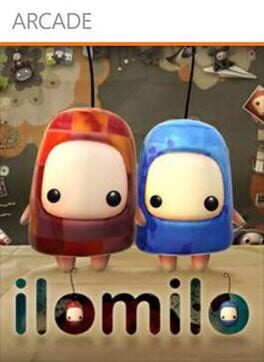 ilomilo is a puzzle game developed by Southend Interactive and Microsoft Game Studios. It was released on Windows Phone 7 on November 8, 2010 for AT&T customers.[2] On November 26, 2010, a "secret" website was made available where players could get a code to download a trial and purchase the game early, while the game was officially released on Xbox Live Arcade on January 5, 2011.
Was this recommendation...?
Useful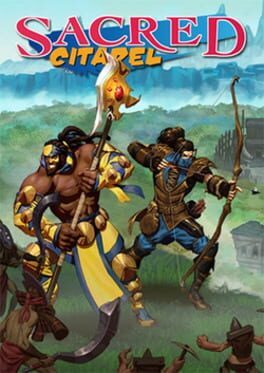 The once peaceful land of Ancaria is in grave danger. The evil Ashen empire has enslaved its population and is using the orc-like Grimmoc to wipe out the Seraphim, who swore to protect it. In order to defeat the empire you will have to prove yourself as a warrior by riding terrifying mounts, acquiring earth shattering skills and looting powerful weapons and valuable treasures. Grab your friends and join the resistance!
Was this recommendation...?
Useful