Top 20 Square Enix Collective Games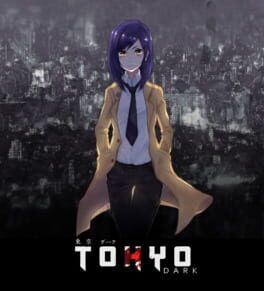 Tokyo Dark is an anime-style horror adventure game combining point and click and visual novel genres. The story follows Detective Itō accross Tokyo, searching for the truth behind her partner's strange disappearance. Featuring puzzles, stat management, and difficult decisions, Tokyo Dark puts the narrative in the hands of the player. Players' decisions change their character, opening or locking options and leading to multiple endings.
Was this recommendation...?
Useful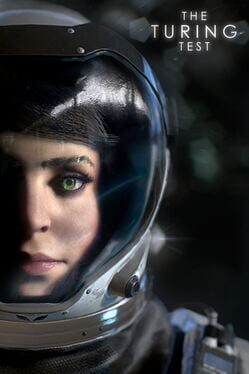 The Turing Test is a first person puzzler from the developers of 'Pneuma: Breath of Life' that explores the phenomena of consciousness and challenges the meaning of human intuition. Take control of Ava Turing, an engineer for the International Space Agency (ISA), and progress through a narrated story of introspection and morality whilst uncovering the hidden mysteries of Europa.

Delve into The Turing Test's human interaction puzzles and arm yourself with logical and methodical thinking. Take on tests designed in such a way that only a human could solve them. In an evolving story based on mankind's inherent need to explore, protect and survive; players search deeper into Europa's ice crusted core and transcend the line between man and machine. Investigate the truth behind the ISA research base on Jupiter's moon Europa. Solve puzzles using your Energy Manipulation Tool (EMT) to transfer power out from one object and into another.

Power up and take control of artificially intelligent machines, manipulate giant structures and solve complex tasks; all woven into a multi-layered story based on the human struggle for control. The Turing Test can only be experienced through the interactive medium of video games. The Turing Test sparks your synapses into action in this electrifying new first person puzzler, as players learn the true cost of retaining human morality.
Was this recommendation...?
Useful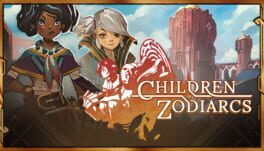 Children of Zodiarcs is a story-driven, single-player tactical RPG that combines traditional tactical gameplay with the thrill of collectible cards and craftable dice!

Children of Zodiarcs was inspired by our deep love of tactical RPGs, namely Final Fantasy Tactics and the 16-bit Shining Force games, as well as a love of playing board games and collectable card games like Magic: The Gathering. We decided to bring these passions together to make a game that would resonate with fellow fans of the genre, as well as to push the envelope in fun and exciting way
Was this recommendation...?
Useful