Top 20 Square Enix Product Development Division 3 Games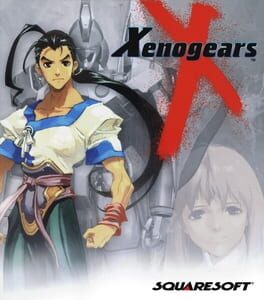 Xenogears follows protagonist Fei Fong Wong and several others as they journey to uncover the truth behind mysterious, cabalistic entities operating in their world. The principles and philosophies of Friedrich Nietzsche, Sigmund Freud and Carl Jung influence the plot, character design, and world of Xenogears. Additionally, the symbols, theological concepts, and devotional practices of several world religions are represented in fictionalized forms in the game. Major psychological themes are the nature of identity and human memory, particularly as these relate to the phenomenon of dissociative identity disorder. The relationship between humanity and machines is central to the game's plot, as indicated by the presence of giant robots dubbed "gears," which almost each playable character can control.
Was this recommendation...?
Useful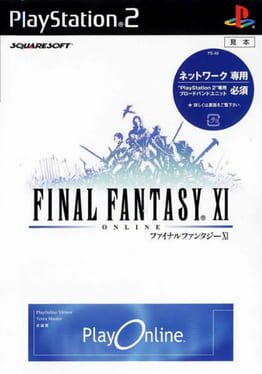 The story of this unusual MMORPG is set in the world Vana'diel. Players can compete and cooperate in a variety of activitys. You can progress yout character in a variety of jobs and subjobs, crafts and earn/collect item rewards. As you progress throughout the game you may embark on quests to evolve your character in the game hierarchy and unlock further content. Since the games release in 2002 there has been five expansions released. There are 3 Nations in the game and as you start out you complete missions for your home country. As you progress you unlock further content and can eventually do missions for the other 2 aswell.
Was this recommendation...?
Useful