Top 20 Square Enix Product Development Division 4 Games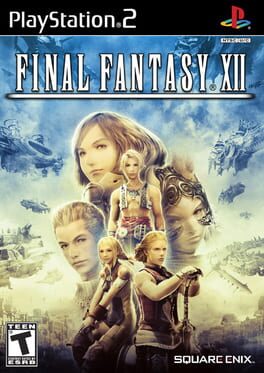 The game takes place in the fictional land of Ivalice, where the empires of Archadia and Rozarria are waging an endless war. Dalmasca, a small kingdom, is caught between the warring nations. When Dalmasca is annexed by Archadia, its princess, Ashe, creates a resistance movement. During the struggle, she meets Vaan, a young adventurer who dreams of commanding an airship. They are quickly joined by a band of allies; together, they rally against the tyranny of the Archadian Empire.
Was this recommendation...?
Useful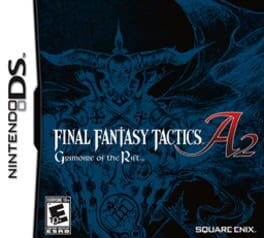 School is out for the summer, but mischievous Luso Clemens must first face detention to make up for his misbehavior. Alone in the library, he stumbles upon an ancient book with magical powers that summons him to the mystical land of Ivalice. Warped into the middle of a battlefield, Luso joins Cid and his clan to set off on an adventurous journey looking for a way home.
Was this recommendation...?
Useful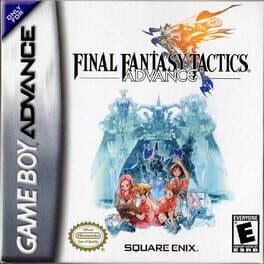 Squaresoft brings its popular Final Fantasy franchise to the Game Boy Advance in the form of strategic warfare. Final Fantasy Tactics Advance trails the story of a young boy named Marche who is magically transported from his sleepy modern-time home to a strange kingdom where magic and adventure reign supreme.

Players control a set of troops who specialize in various fighting, healing, magic, and archery skills (or job classes). Strategically positioning characters on the battle map, and calculating offensive advances are the keys to success. Two players can battle and trade items with the aid of the GBA link cable.
Was this recommendation...?
Useful