Top 20 Sting Entertainment Games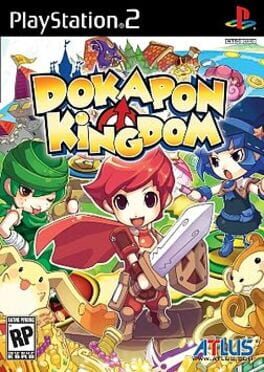 Grab your soon-to-be-ex-friends and charge into a true contest of strategy, wit and beating each other senseless in this addictive party-RPG! Up to four players can join in the mayhem as you race to win a kingdom and edge out your competition along the way.
Was this recommendation...?
Useful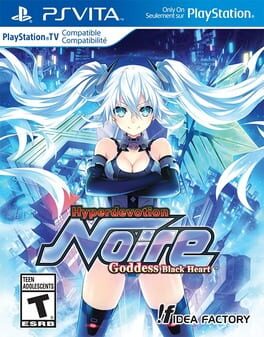 Hyperdevotion Noire: Goddess Black Heart is a tactical role-playing game developed by Sting and Compile Heart The game is a spin-off title of the Hyperdimension Neptunia game series featuring Noire as the main character. The game features chibi versions of the original Hyperdimension Neptunia characters which battle against enemies on a tactical grid map. The gameplay is turn-based, and map elevation has an effect on characters' abilities and mobility; certain units are more capable of climbing to higher terrain than others, and units take damage from falling. The field maps feature various gimmicks, including rail cars, flaming pits, logs, artillery batteries, laser beams and moving platforms.
Was this recommendation...?
Useful