Top 20 Stress Level Zero Games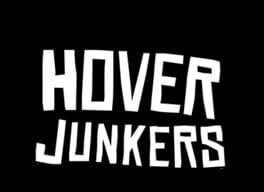 Hover Junkers is a VR + MOTION CONTROL ONLY multiplayer flying fort game designed from the ground up exclusively for VR. Enter the virtual world of the drought stricken future where junk hunters scavenge for scrap left behind. Players choose their ship based on their RoomScale play area and enter into multiplayer combat areas to claim scrap/loot and defend against enemy player junkers. Using scrap as actual defenses against incoming fire, players can physically dodge, hide, and shoot from behind the cover of their ships defenses.
Was this recommendation...?
Useful