Top 20 Sun Electronics Corp. Games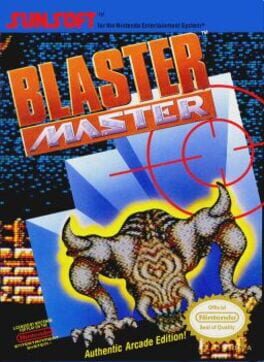 You've fallen down a hidden manhole into a world of creatures so terrifying they'd scare the rats away. You can panic and perish, or blast your way through an endless maze of tunnels, searching for the secret passages to your escape. And that's the easy part. Because the Masters of the Caverns lay waiting - prehistoric creatures so powerful, so gigantic, they literally fill your screen! So load your arsenal and get ready for Blaster Master.
Was this recommendation...?
Useful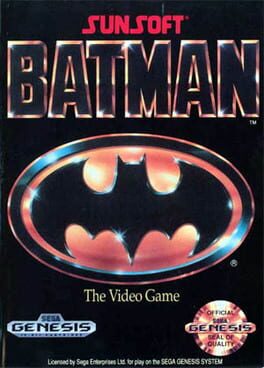 Batman is a platform game that was originally released for the Nintendo Entertainment System, and was ported to the Sega Genesis and Nintendo Gameboy. It was designed and published by Sunsoft, and was loosely based after the 1989 film of the same name. It was well-received, partly due to the hype of the movie, and partly due to the wall-jump ability, a unique addition to the game that was uncommon to NES games.
Was this recommendation...?
Useful
The time bomb is set.

It's the only sure way to get rid of these aliens. For good.

They're vile. Vicious. And villainous.

And they've infested our outcolony.

They're holding hundreds of inhabitants hostage. Some of them your friends.

So get in there. And get blasting.

Inside, you'll find state-of-the-art weaponry. It's yours for the taking.

There's sector after sector to purge. Each more intricate than the one before it.

And there are Super Aliens to confront. Each more hideous than the one before it.

Get the hostages out. And get as many aliens as you can. Before the blast gets all of you.
Was this recommendation...?
Useful