Top 20 Sunflowers Games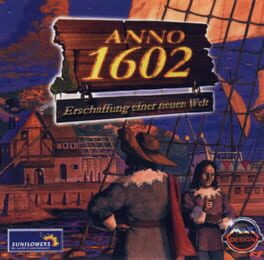 It is the year 1602 and you find yourself in command of a sailing vessel, navigating the waters of the uncharted island world of Anker. You have aboard your ship no more than an handful of trusty followers and a limited supply of food and building materials. You are here to begin a new life. As you select which island to settle, your future is already sealed, for each one has its own special characteristics.
Your goal is to create a whole new world. Explore, construct, settle, trade and defend - that is the challenge that lies before you!
Anno 1602 takes you into the world of construction strategy games. Build a realistic, living world for yourself according to your own ideas; your chosen strategy will decide the development and destiny of your towns and villages. Prove your diplomatic skills in your dealings with natives, your comrades and pirates too. Start by building up farms, plantations and small workshops to produce, then use your business acumen and begin to generate trade with your fellow players.
But beware, for with riches and prosperity also comes envy and anger! Train soldiers and build defensive structures to protect your property and wealth, or perhaps it may be wise to put your negotiation skills to use outside of business?
Was this recommendation...?
Useful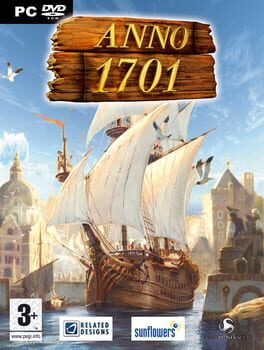 Anno is a real-time strategy video game series with business simulation and city building elements. It involves colony building and resource management on a series of small islands. It includes aspects of exploration, combat, diplomacy and trade
Was this recommendation...?
Useful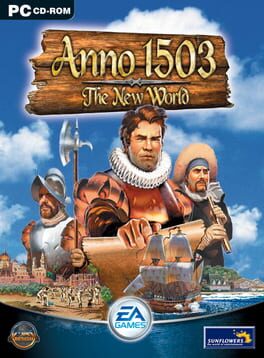 Lay claim to the New World in an epic saga of adventure and discovery. ANNO 1503 A.D. is a PC title that blends the excitement of real-time strategy with the depth of empire building.
The aim of the game is to establish colonies and seek out wealth and power. Watch your colonies grow while establishing trade and diplomatic ties with neighbouring cultures. Engage in combat on land and at sea to protect your colonies or to maintain freedom and independence.
The all-new combat system allows for much more sophisticated tactical preparation and some truly epic land and sea-based battles. Enjoy the variety and challenge of five varying climate zones while competing against computer-controlled players, including interactions with nine different cultures such as the Africans, Aztecs and Native Americans.
Was this recommendation...?
Useful