Top 20 Sunstorm Interactive Games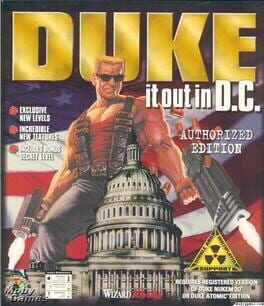 Duke It Out In D.C. is an expansion pack to the popular first-person shooter, Duke Nukem 3D, developed by Sunstorm Interactive and published by WizardWorks. The add-on was released on March 17, 1997.
Was this recommendation...?
Useful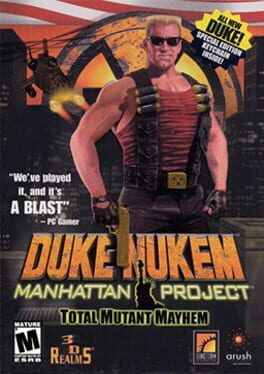 Duke Nukem takes his Mighty Boot to the Big Apple. Using GLOPP (Gluon Liquid Omega-Phased Plasma), the maniacal mech Morphix has transformed the creatures of New York City into an army of bloodthirsty mutants. In Duke Nukem: Manhattan Project, Duke must deploy WIN (Weapons, Insults and Name-Calling) to rid the city of goo-based bad guys, and return peace and tranquility to The City That Never Sleeps.
Was this recommendation...?
Useful