Top 20 Super Awesome Hyper Dimensional Mega Team Games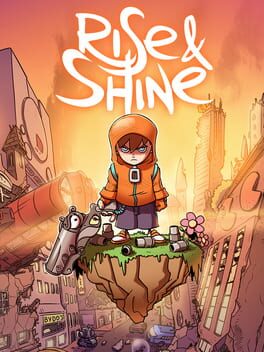 Rise is a small kid of Gamearth, the world where the classic videogame characters live. He finds himself lost in the middle of a war against the Space Grunts, the bald muscular soldiers with big guns that just invaded his world. Only with the help of the legendary gun, Shine, he'll be able to stay alive and just maybe, incredibly, save his planet from the invaders.

The game mixes pure shooting arcade with the use of different bullets to solve all the situations Rise will find on his path. Think of a more arcadey Another World, also with a very tight relationship between gameplay and story.
Was this recommendation...?
Useful