Top 20 Supergiant Games Games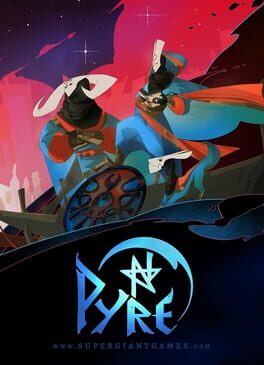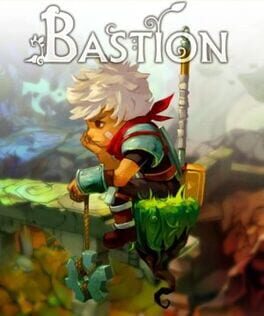 An action-RPG set in an imaginary world. A mysterious narrator moves the story forwards based on your every desicion in game and the paths you choose. You have an arsenal of upgradeable weapons at your disposal. Once you complete the main story you unlock a harder new game mode to continue your challenge.
Was this recommendation...?
Useful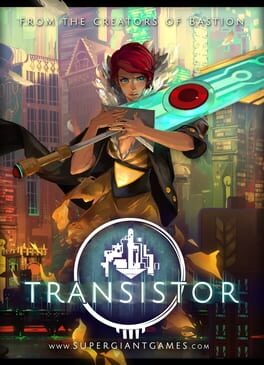 Transistor is a sci-fi themed action RPG that invites you to wield an extraordinary weapon of unknown origin as you fight through a stunning futuristic city. Transistor seamlessly integrates thoughtful strategic planning into a fast-paced action experience, melding responsive gameplay and rich atmospheric storytelling. During the course of the adventure, you will piece together the Transistor's mysteries as you pursue its former owners.
Was this recommendation...?
Useful