Top 20 Survios Games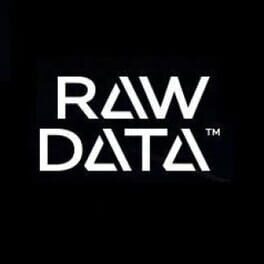 Raw Data is a made-for-VR multiplayer first-person combat game. It features whole-body gameplay with an in-game avatars, interactive weapons, dynamic defenses, badass upgrades and swaths of challenging enemies. As the newest initiate to Rikugun's elite ranks, your hacking skills are among the best. You've been tasked with bringing down Eden Corp, a massive manufacturer involved in some seriously shady business practices. Standing between you and a geopbyte of Eden Corp's valuable raw data: waves of single-minded battle androids permanently set to annihilate. Your talents will get you in and give you access to Eden Corp's entire catalog of cutting-edge weapons and defense systems. Start the download -- and survive.
Was this recommendation...?
Useful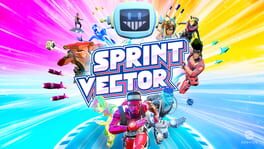 Welcome to Sprint Vector championship intergalactica, where the physical thrill of extreme sports meets the unhinged energy of a crazy game show! Run, jump, climb, fling, and fly at extreme velocity as you race up to eight players and battle obstacles in this frenetic VR adrenaline platformer that puts your speed and finesse to the test!
Was this recommendation...?
Useful