Top 20 Suzak Games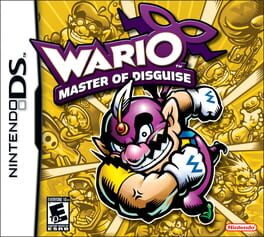 The world's most low-down and ornery garlic-lover never lets a get-rich quick scheme pass him by. Wario: Master of Disguise opens with our money-mad hero taking a break from being a shady software impresario to watch a TV show about a master thief. Working himself up into a lather of jealousy, Wario leaps through the screen and embarks on his own glamorous globe-trotting career as a thief.
With the helpful advice of a mustachioed magic wand named Goodstyle, you'll soon learn how to use your DS stylus to draw specific designs on Wario to give him new costumes. Break into exotic locations, from a luxury liner & watery ruins to an Egyptian pyramid, all in the hopes of grabbing as much treasure and loot as Wario can carry.
Was this recommendation...?
Useful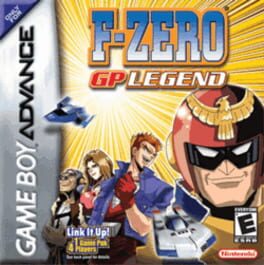 The F-Zero series grows with new racing circuits, an intense storyline, and multiplayer modes. F-Zero GP Legend lets you take control of one of eight characters, including Captain Falcon, racing star Rick Wheeler, the evil lord Black Shadow, and more. Guide your character through various Grand Prix cups, time trials, and challenges that span multiple planets. In addition to conquering single-player challenges, you can challenge up to three of your friends in multiplayer competitions.
Was this recommendation...?
Useful