Top 20 Swing Swing Submarine Games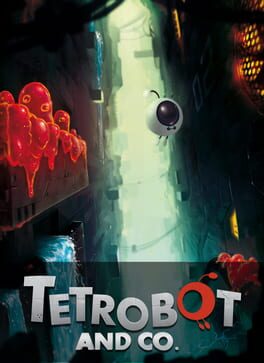 Tetrobot is the world's most popular and reliable robot, but he's not perfect. That's why I, Maya, have built him a microscopic little brother, Psychobot.
Help me guide Psy through Tetrobot's cogs and circuits: by swallowing blocks of matter and spitting them out, we can repair anything. Learn how pipes, lasers, fans and other electronic devices work, learn how to alter the chemical properties of slime, and collect all the memory blocks that you find on the way.
The owners of damaged Tetrobots all around the world rely on us because we are the only people who can repair their precious robots.
Was this recommendation...?
Useful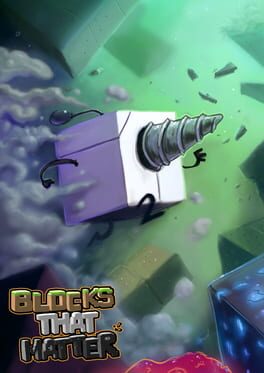 When indie game developers Alexey and Markus are in trouble, their only hope comes from their creation.

You are the Tetrobot: a tiny robot that can drill blocks of matter one by one, collect them, and recycle them into new pieces of 4 blocks. You also have the possibility to destroy lines of 8+ blocks in a very «retro russian» game style. Sand, wood, stone, obsidian, iron, diamond: each matter has its specific behaviour you'll have to use wisely and take advantage of them. So get ready to use your brain and combine your platforming and puzzle-solving skills in this incredible mashup!
Was this recommendation...?
Useful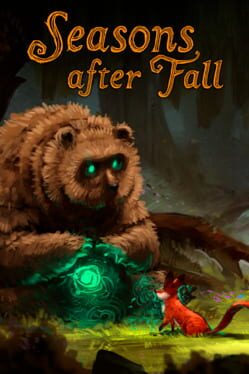 Seasons after Fall is a game about adventure and exploration, crafted with gorgeous two-dimensional visuals.

The spirits of the four seasons are gone. Something is definitely happening in the forest, something that never happened before. Is this true? Travel in search of the spirits to bring them back in their steles and use their power to explore the world of Seasons after Fall.

You are a wild fox embarked upon a perilous adventure, with mystical powers that allow you to manipulate the seasons, and the life of the forest. Powers that allow you to modify the environment by summoning one of the four seasons, whenever and wherever you wants.

Changing the seasons will modify organic platforming elements that will move or expand based on which season you switch too, altering your relationship with the game and its characters. Seasons after Fall encourages the player to explore a gorgeous 2D graphical world, accompanied by an enchanting soundtrack recorded by a live string quartet. Travel in search of the Four Guardians of Seasons, and become the master of the seasons they protect.

Summon winter to freeze a waterfall to pass, or call for Spring to feed a plant that will guide you to a previously inaccessible zone. Travel across forests, rivers and caves, and manipulate an ecosystem that is as disturbing as it is marvelous to unveil the secrets of this world.
Was this recommendation...?
Useful