Top 20 Swordfish Studios Games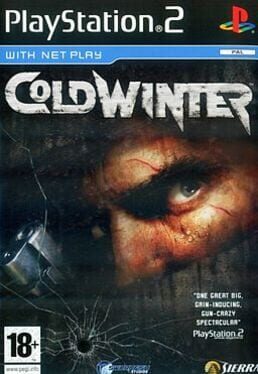 In "Cold Winter", you play the role of Andrew Sterling, a former member of MI6, the British secret intelligence service. Andrew is caught preparing to assassinate someone in China, and is thrown into prison. There he faces torture and imminent execution. But a former friend from his MI6 days arranges to rescue him and offers him a job, having planned in advance to manipulate him so that he is unable to refuse. The first task seems fairly ordinary: to track down a weapons dealer who has been supplying terrorists.
Was this recommendation...?
Useful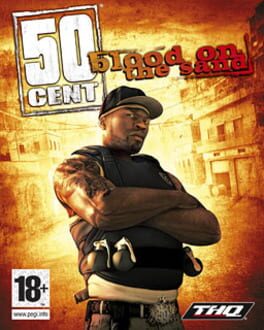 The game revolves around rapper 50 Cent. The co-player's character can be one of three other members of the G-Unit crew: Tony Yayo, Lloyd Banks, or DJ Whoo Kid, each specializing in different combat techniques. The co-player is either run by the game or through online cooperative play.
The game is set in an urban warzone in an unnamed Middle Eastern country, where 50 Cent and G-Unit have been hired to play a rap concert. After the concert the promoter, Anwar is unable to pay them the US $10-million in cash he promised, but relents after being threatened. However, instead of the cash they were promised, he gives them a diamond-and-pearl encrusted human skull (bearing a striking resemblance to a platinum cast diamond encrusted skull by artist Damien Hirst) as collateral. This is promptly stolen by a paramilitary group led by the terrorist Kamal. 50 Cent (with the help of a selected G-Unit partner) decides to get it back at any cost and soon, they find out that there is a much bigger enemy than Kamal.In the video game, he kills Kamal, Anwar and his enemies and he retrieves his skull.
Was this recommendation...?
Useful