Top 20 Syrox Developments Games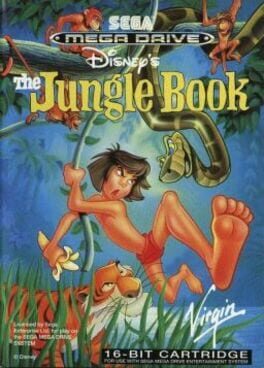 The Jungle Book game is based on a Disney movie hero Mowgli. It's a scrolling arcade action game. You play as Mowgli and your goal is to gather all gems and return to one of your friends or your mother. The jungle is full of the nasty animals and you have to make your way through it safely.
Was this recommendation...?
Useful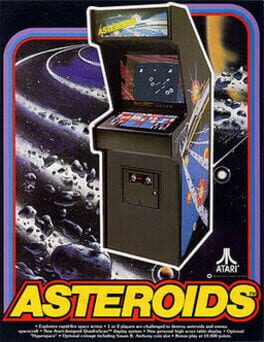 Asteroids is an arcade space shooter released in November 1979. The player controls a spaceship in an asteroid field which is periodically traversed by flying saucers. The objective of the game is to destroy both, asteroids and saucers. The triangular ship can rotate left and right, fire shots straight forward, and thrust forward. Once the ship begins moving in a direction, it will continue in that direction for a time without player intervention unless the player applies thrust in a different direction. The ship eventually comes to a stop when not thrusting. The player can also send the ship into hyperspace, causing it to disappear and reappear in a random location on the screen, at the risk of self-destructing or appearing on top of an asteroid.
Was this recommendation...?
Useful