Top 20 Tad Corporation Games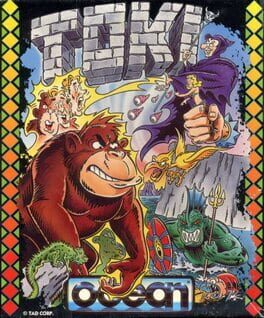 The hero of the game is a young jungle-man named Toki. One day the evil wizard Dr. Stark kidnaps his girlfriend Wanda. When Toki tries to save her, he is turned into a monkey! Now Toki has to find Dr. Stark in his palace, rescue Wanda, and become a human being again!
Was this recommendation...?
Useful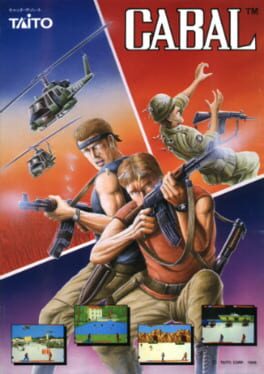 Originating in the arcades, Cabal is a shooter where the protagonist runs back and forth along the bottom of the screen, ducking and dodging bullets and grenades from the enemy. The roll maneuver from the arcade was not implemented in the PC version. The player returns fire by moving a target around the screen which also moves the player character and may expose him to enemy fire.
Was this recommendation...?
Useful