Top 20 Taleworlds Games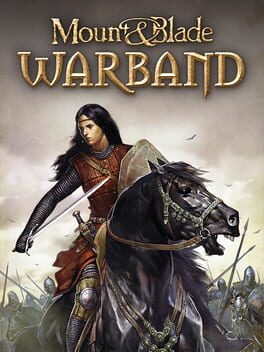 In a land torn asunder by incessant warfare, it is time to assemble your own band of hardened warriors and enter the fray. Lead your men into battle, expand your realm, and claim the ultimate prize: the throne of Calradia!
Was this recommendation...?
Useful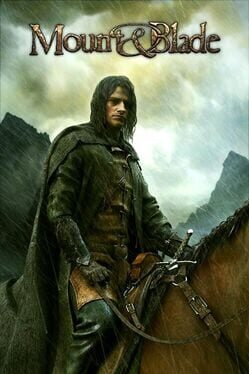 Mount & Blade is an immersive medieval action/tactics game taking place in a fictitious land named Calradia. Enriched with RPG elements, Mount & Blade offers a captivating environment, beautifully detailed with hundreds of castles, towns, and villages to explore.
Was this recommendation...?
Useful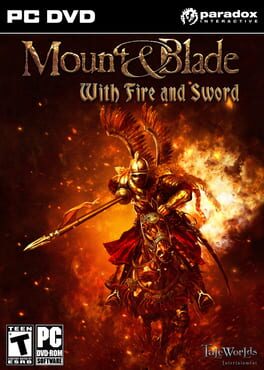 In an open sand box world you choose your allies, your enemies, what provinces to conquer, what castles to siege and what quests to embark on. With Fire and Sword builds and expands upon the highly regarded combat system from Mount & Blade: Warband. Firearms have been introduced to the battlefield. Additionally, muskets and pistols can now be used as sidearms in hand-to-hand combat to quickly drop your foes. In addition to the enhanced singleplayer mode, With Fire & Sword also provides a host of original multiplayer content including the new game mode: Captain.
Was this recommendation...?
Useful