Top 20 TalonSoft Games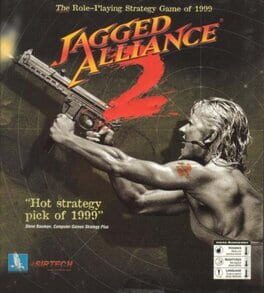 A ruthless dictator has taken control of the tiny nation of Arulco. The country's brutal army is holding the terrified population in its iron grip. The only opposition is a ragtag bunch of rebels. The bad news: you're in charge of the rebels. The good news: some of the world's best mercenaries will fight on your side... that is if you can afford them.
Jagged Alliance 2 features: perfect blend of strategy, roleplaying and tactical combat; dozen of new weapons; 150+ individual in-game characters; realistic combat physics; and more than 10,000 lines of digitalized speech. The only thing missing is YOU.
Welcome to the killing grounds!
Was this recommendation...?
Useful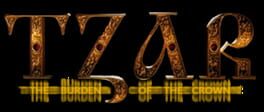 Tzar: The Burden of the Crown is a real-time strategy game for the PC published by Take-Two Interactive and developed by the Bulgarian game developer company Haemimont Games.
The gameplay is set up in a fictional medieval age. The basic goal is to conquer the neighbouring kingdoms and destroy all traces of them, or destroy their castles, depending on selected playing mode. There are many different buildings and characters you can produce, each depending on which of the 3 races you choose to be: European, Asian or Arabian. The main differences are the types of special buildings available, and the types of troops you can make. There is also a campaign option for single players in which the player must complete specific goals, such as destroying an enemy force, or protecting a citadel from attack. The game also includes a map editor where players can create their own map to play on with strategic rivers, forests, and resources to build their armies with.
Was this recommendation...?
Useful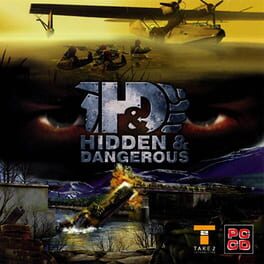 The player play four Allied commandos in operations during World War 2. Mission vary from bomb planting to hostage rescue. The player can even drive tanks and other vehicles.

The player can control a soldier in FPS mode and control the rest in a tactics mode.

The campaign is divided into many episodes, and each episode into missions.
Was this recommendation...?
Useful