Top 20 Tango Gameworks Games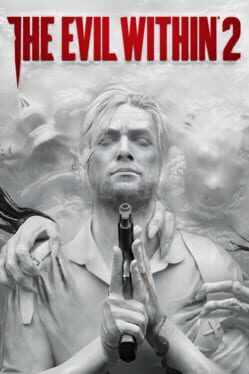 The Evil Within 2 is the latest evolution of survival horror. Detective Sebastian Castellanos has lost it all. But when given a chance to save his daughter, he must descend once more into the nightmarish world of STEM.

Horrifying threats emerge from every corner as the world twists and warps around him. Will Sebastian face adversity head on with weapons and traps, or sneak through the shadows to survive.
Was this recommendation...?
Useful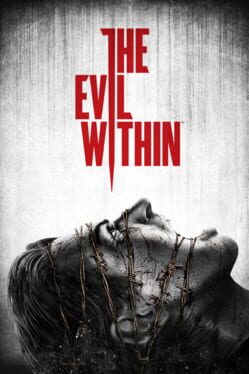 Shinji Mikami, the father of survival horror, is back to direct The Evil Within - a game embodying the meaning of pure survival horror. Highly-crafted environments, horrifying anxiety, and an intricate story weave together to create an immersive world that will bring players to the height of tension.

KEY FEATURES:
Pure Survival Horror Returns
Shinji Mikami, the father of survival horror, is back to direct a chilling new game wrapped in haunting narrative. Tension and anxiety heighten dramatically as you explore the game's tortured world.

Brutal Traps and Twisted Creatures
Face unthinkable horrors and cruel traps as you struggle to survive against overwhelming odds. Turn evil against itself by using the same diabolical devices against overwhelming deadly creatures.

Unknown Threats in an Uncertain World
Mysterious and wicked fears loom ahead in a world that warps and twists around you. Corridors, walls, doors, and entire buildings change in real-time, ensnaring players in a reality where threats can appear at any time and from any direction.

The New Face of Horror
Experience a disturbing reality as you try to break free from warped machinations that could only exist in the most horrifying worlds. Defeat insurmountable terror and experience the ultimate thrill by discovering The Evil Within.
Was this recommendation...?
Useful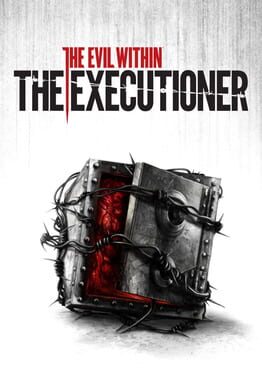 The Executioner is the third DLC of The Evil Within. Set as first-person battle matches, the player takes control of a Keeper and faces many creatures and characters from the game. As enemies are defeated, coins are collected to purchase new weapons and upgrades.
Was this recommendation...?
Useful