Top 20 Tantalus Interactive Games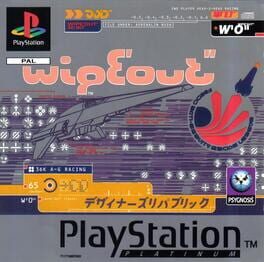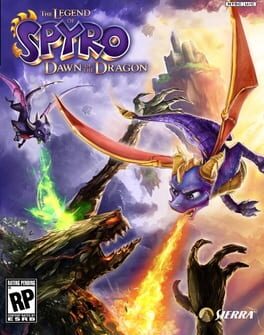 Three long years have passed since Spyro and Cynder were trapped in the crystal, since then Malefor has unleashed his evil onto the world. In this third chapter of the epic Legend of Spyro trilogy, Spyro must fulfill his destiny and face the Dark Master. As evil spreads over the world, Spyro and Cynder must discover new abilities and unlock their true powers to defeat Malefor and stop him from destroying the world.
Was this recommendation...?
Useful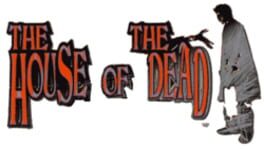 The House of the Dead is a first-person, light gun arcade game. Players assume the role of agents Thomas Rogan and "G" in their efforts to repel the dangerous, inhumane experiments of Dr. Curien, a madman.
Was this recommendation...?
Useful