Top 20 Tantalus Media Games
Cities: Skylines is a modern take on the classic city simulation. The game introduces new game play elements to realize the thrill and hardships of creating and maintaining a real city whilst expanding on some well-established tropes of the city building experience. From the makers of the Cities in Motion franchise, the game boasts a fully realized transport system. It also includes the ability to mod the game to suit your play style as a fine counter balance to the layered and challenging simulation. You're only limited by your imagination, so take control and reach for the sky!
Was this recommendation...?
Useful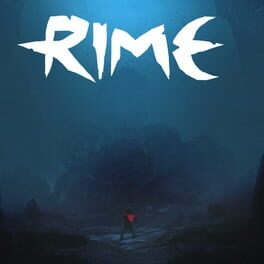 A land of discovery stretches out before you. Explore the beautiful yet rugged world of RiME, a single-player puzzle adventure. In RiME, you play as a young boy who has awakened on a mysterious island after a torrential storm. You see wild animals, long-forgotten ruins and a massive tower that beckons you to come closer. Armed with your wits and a will to overcome—and the guidance of a helpful fox—you must explore the enigmatic island, reach the tower's peak, and unlock its closely guarded secrets.
Was this recommendation...?
Useful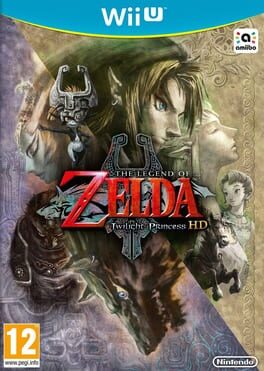 The Legend of Zelda: Twilight Princess is a critically acclaimed masterpiece, set in a massive world bursting with life—but also shadow. A dark figure from the Twilight Realm has invaded the world of light. As Link™, a farmhand turned cursed beast, join forces with the impish Midna and trusted (albeit unusual) allies to survive a quest that'll take you to the farthest corners of Hyrule and beyond… to the Twilight Realm. This emotional adventure is now on the Wii U™ console with improved visuals and controls—and new challenges. Choose Hero Mode to take 2x normal damage, or tap the Wolf Link amiibo™ figure to unlock the tough Cave of Shadows.
Was this recommendation...?
Useful