Top 20 Team Fractal Alligator Games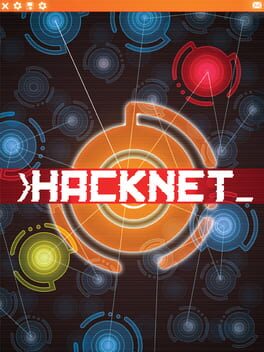 Hacknet is an immersive, terminal-based hacking simulator for PC. Dive down a rabbit hoIe as you follow the instructions of a recently deceased hacker, whose death may not have been the accident the media reports. Using old school command prompts and real hacking processes, you'll solve the mystery with minimal hand-holding and a rich world full of secrets to explore.

Exploring the volatile nature of personal privacy, the prevalence of corporate greed, and the hidden powers of hackers on the internet, Hacknet delivers a true hacking simulation, while offering a support system that allows total beginners get a grasp of the real-world applications and commands found throughout the game.
Was this recommendation...?
Useful