Top 20 Tec Toy Indústria de Brinquedos Games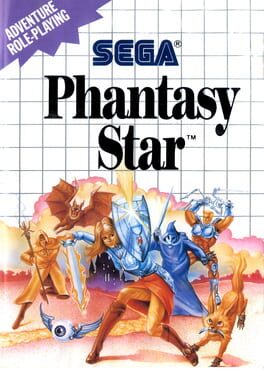 The time: Space Century 3240. The place: The Algol Star System. It began when King Lassic turned evil and let hordes of hideous, magical creatures run amok on the three planets. When her brother was killed, Alis vowed to avenge his death and put an end to Lassic forever.

Join her in a journey across time and space to worlds where creatures speak...where magic and science combine to take you on the ultimate video quest.

Phantasy Star is total adventure role playing with towns full of people and shops...16 level dungeons full of traps and treasure...three companions who will help you if you find them and some of the most awesome graphics ever put in a video game.
Was this recommendation...?
Useful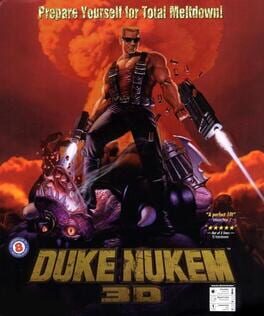 Aliens have landed in futuristic Los Angeles and it's up to the Duke to bring the pain and show them the door. After the initial entries of side-scrolling platform games, Duke Nukem 3D introduces a first-person perspective to the series and turns the game into a full-fledged shooter with 2.5D graphics.

Duke's arsenal includes pistols, pipe bombs, laser trip mines, Nordenfelt guns, a chain gun and various rocket launchers, but also his mighty foot to kick enemies. The game sports a high level of interactivity. Many objects in the environment can be broken or interacted with, such as pool tables, arcade machines, glass, light switches and security cameras. The protagonist is also able to hand strippers a dollars to have them remove their top.
Was this recommendation...?
Useful