Top 20 Tecmo Games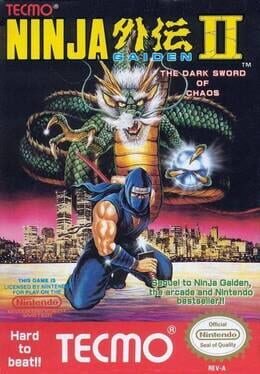 The Ninja Ryu is back to avenge the death of his father, and stop the Evil Ashtar.
A year has passed since Ryu last faced his arch enemy, and still the activity down at the bottom of the realm of darkness continues. Ashtar, the evil lord who secretly controls Jaquio, is again on the move, and it is up to Ryu, the "Ninja Dragon" to put a stop to it. Use all of the secrets of the real Ninjitsu, along with the exciting audio and visual special effects and be drawn into the fantasy world of Ninja Gaiden II The Dark Sword Of Chaos.
Was this recommendation...?
Useful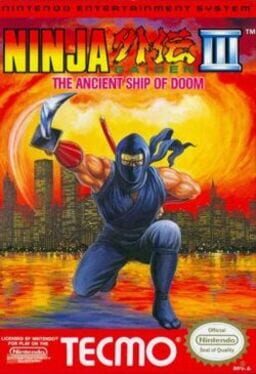 Thrilling new cinema screen! Follow the story of Ryu's epic adventure through Tecmo's movie-like Cinema Screen Animation. As you complete each level, a new part of the story unfolds. Exciting new powers and weapons! Over the years Ninja Ryu's fighting skills have improved to include fantastic new powers and weapons. Action-packed Ninja adventure! Can you get Ryu through his most challenging adventure as he battles the hideous ancient forces of darkness to save mankind? The Ultimate Ninja Challenge!
Was this recommendation...?
Useful