Top 20 Tencent Games Games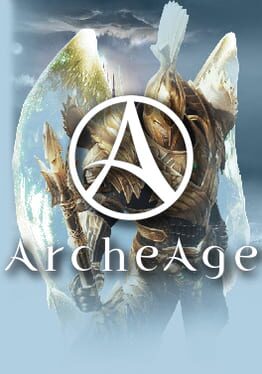 ArcheAge is an epic fantasy MMORPG free of predefined paths and progression. You're free to choose your own path and play your way from the starting continents of Haranya and Nuia to the lost shores of Auroria, the birthplace of magic.You can wield incredible powers drawn from 120 unique Class combinations, master over 20 crafting vocations, build houses and manors in the open world, farm, trade, forge alliances, and lay waste to all who stand in your way. Or you can turn your back on it all and live as a pirate, ransacking traders and pillaging the high seas for plunder and gold.
Was this recommendation...?
Useful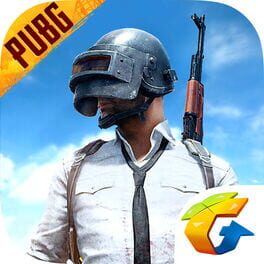 Officially licensed PUBG MOBILE, the original battle royale style game is coming! Unreal Engine 4 brings smooth, next-generation graphics to your mobile device, and produces a graphical and audio experience that perfectly recreates the PC version.

【Game Features】

1. Officially licensed PUBG on Mobile
An authentic port of the PC version. 100 players are dropped on an enormous 8x8 km battlefield. Players fight to survive and eliminate each other through strategy and skill. The last one standing wins! Winner Winner, Chicken Dinner!

2. Realistic Graphics and HD Audio
Unreal Engine 4 brings a phenomenal visual experience with detail rendering, an expansive HD map, and realistic scenes.
High-quality audio with 3D sound effects and 7.1 channel surround sound makes players feel like they are on the real battlefield.

3. Realistic Shooting
With a large selection of firearms, melee weapons, and throwables with realistic ballistics and trajectories, this is the perfect combat experience on mobile.

4. Travel in Style
Drive one of a variety of vehicles to escape from your foes or to stalk your prey.

5. Team-Up with Friends and Use Voice Chat
Invite friends to team-up, head into battle together and collaborate over voice chat.

6. Fair Gaming Environment
Armed with powerful anti-cheating mechanisms and optimized for many devices, ensuring a fun and fair environment for players.
Was this recommendation...?
Useful