Top 20 Teotl Studios Games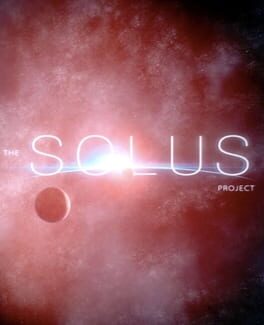 A single player exploration and survival experience, played in first person and developed in Unreal Engine 4. Set on a mysterious and uninhabited alien planet.

With Earth on the brink of destruction, as mankind's last hope, and stranded on a deserted alien planet, the player has to survive the harsh environment and find a way to send a signal back home.

Confronted with merciless weather, and danger lurking around every corner, the player must save the human race while unraveling the deep secrets of the seemingly deserted alien civilization. Is he truly alone?
Was this recommendation...?
Useful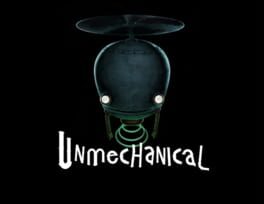 Unmechanical is a puzzle adventure that combines tricky puzzle solving, alluring exploration, and an engrossing atmosphere. Set in a fantastic world of flesh, rock and steel, your journey to freedom requires you to solve a great variety of puzzling challenges, and while it's easy to pick up and play, later challenges may prove very difficult indeed.
Was this recommendation...?
Useful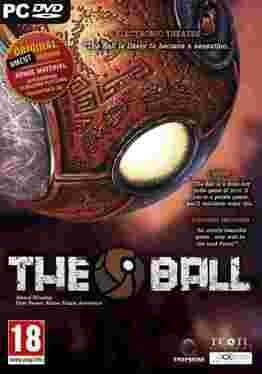 The Ball is a first person action-adventure game featuring a full single-player experience built on Epic's Unreal Engine 3 technology. As a swashbuckling archaeologist working on the slopes of a dormant volcano somewhere in Mexico, you get stuck in a cavern. It doesn't take long before you realize this is more than just a cave.

You reveal ancient ruins that have been hidden from outsiders for centuries and discover a mysterious artifact, a gold and metal shelled Ball. As you progress towards solving the mystery of this amazing place you must unlock the secrets of the Ball and learn to control this ancient artifact. Venturing deeper into the volcano, you reveal some of mankind's greatest secrets and you will start to encounter not just puzzles and traps, but also various strange creatures – the guardians of this mystery. These creatures have to be overcome, using only the Ball to defend you.
Was this recommendation...?
Useful