Top 20 Terminal Reality Games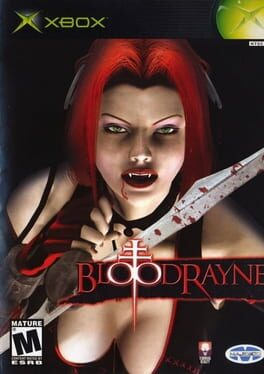 Rayne is a dhampir (child of a vampire and human, who possess vampire powers without their weaknesses). She is working as an agent for the Brimstone Society, and is also searching for her father.
Was this recommendation...?
Useful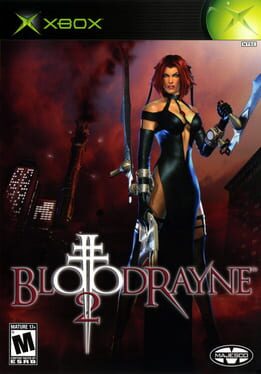 BloodRayne is a dhampir, born from the unnatural union of vampire and human. Blessed with the powers of a vampire but cursed with the thirst for blood and a weakness to sunlight, Rayne is challenged with her most personal battle yet as she hunts down her siblings.
Was this recommendation...?
Useful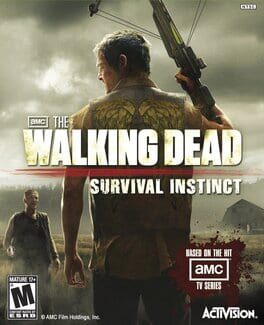 The Walking Dead: Survival Instinct is a first-person action survival game that brings to life the authentic, heart-stopping horrors of the AMC hit TV series The Walking Dead. In the game, players assume the role of the mysterious, crossbow-wielding survivor Daryl Dixon, brought to life by TV series star Norman Reedus, alongside his overbearing brother Merle, voiced by Michael Rooker.
Was this recommendation...?
Useful