Top 20 The Chinese Room Games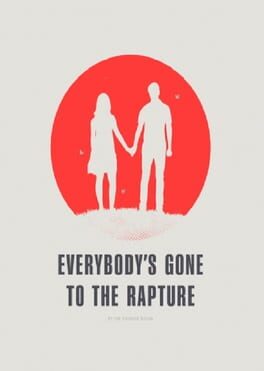 For the last twelve months, we've had our heads down working hard on Everybody's Gone to the Rapture and it's really exciting to be able to share some more information with you as well as a new trailer.
If you already know The Chinese Room, you'll know that we make story-driven games. Creating a rich, deep world with strong drama and exceptional production values is key to what we're all about. Rapture is set in a remote valley in June 1984 and is a story about people and how they live with each other. But it's also about the end of the world.
Rapture is inspired by the fiction of John Wyndham, J. G. Ballard, John Christopher and other authors who deal with ordinary people in extraordinary circumstances. There's a very particular English feel that we wanted to capture in the game, a combination of the epic and the intimate. Rapture also came from our obsession with post-apocalyptic gaming, and the simple idea that whilst we normally play as the hero, in reality, most of us would be the piles of ash and bone littering the game world. That's an interesting place to start telling a story.
Our approach is to create a game that you can utterly immerse yourself in. Yaughton Valley, where Rapture takes place, is a living, breathing world. The world of Rapture is not just a backdrop; it's a character in its own right. It's great working with PS4 as its processing power makes a game like this possible for a team our size.
The game is all about discovery. It's open-world so you have the freedom to explore wherever you like, visiting areas in an order you define, and the story is written to allow this whilst making sure every player has a strong dramatic experience. It's a type of storytelling that is completely unique to games. The choices you make as a player have a direct impact on how you understand the story – the more you explore and interact, the deeper you are drawn into Rapture's world.
Was this recommendation...?
Useful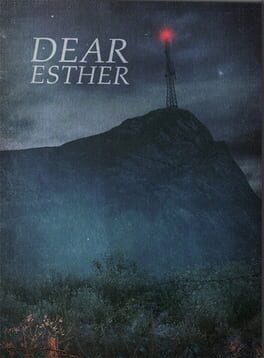 Dear Esther is a ghost story, told using first-person gaming technologies. Rather than traditional game-play the focus here is on exploration, uncovering the mystery of the island, of who you are and why you are here. Fragments of story are randomly uncovered when exploring the various locations of the island, making every each journey a unique experience.
Was this recommendation...?
Useful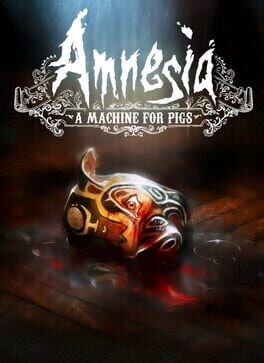 From the creators of Amnesia: The Dark Descent and Dear Esther comes a new first-person horrorgame that will drag you to the depths of greed power and madness. It will bury its snout into your ribs and it will eat your heart.



The year is 1899



Wealthy industrialist Oswald Mandus awakes in his bed, wracked with

fever and haunted by dreams of a dark and hellish engine. Tortured by

visions of a disastrous expedition to Mexico, broken on the failing

dreams of an industrial utopia, wracked with guilt and tropical disease

he wakes into a nightmare. The house is silent, the ground beneath him

shaking at the will of some infernal machine: all he knows is that his

children are in grave peril, and it is up to him to save them
Was this recommendation...?
Useful