Top 20 The Collective Games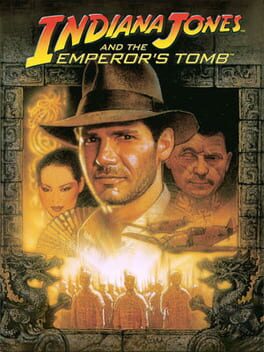 As Indiana Jones, you'll travel to 1935 China to prevent a powerful artifact from falling into evil hands. This globe-spanning adventure pits you against evil Nazis and the Asian underworld. It'll take more than just a trusty whip and pistol to avoid the perils of the Emperor's Tomb.
Indy's latest adventure plays out in dramatic fashion thanks to new gameplay features such as brawling combat. This time, in addition to using his trademark whip and pistol, Indy can engage in fierce hand-to-hand combat against foes, many of whom are well-versed in martial arts. Improvised weapons such as shovels, chairs and table legs also can be used to fend off adversaries. The result is a more immersive and more Indy-like gameplay experience, set amidst spine-tingling movie-like action sequences, such as a rickshaw chase in Hong Kong and a spectacular battle atop moving gondolas in the South China Sea area.
Was this recommendation...?
Useful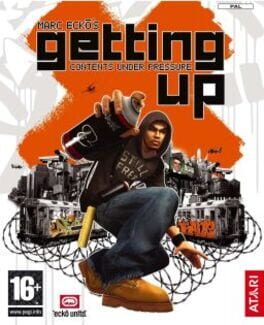 Third-person action/adventure game, Star Wars: Episode III, delivers the ultimate Jedi action experience as Anakin Skywalker and Obi-Wan Kenobi join forces in fierce battles and heroic lightsaber duels until one's lust for power and the other's devotion to duty leads to a final confrontation between good and evil.
In Star Wars: Episode III, players control all the Jedi abilities of both Anakin Skywalker and Obi-Wan Kenobi, including devastating Force powers and advanced lightsaber techniques involving robust combo attacks and defensive maneuvers. As Anakin, unleash the power of the dark side in ruthless lightsaber and Force attacks. As Obi-Wan, struggle to save the galaxy from darkness by focusing the power of the light side into swift and precise lightsaber attacks and using the Force to control enemy actions.
Was this recommendation...?
Useful