Top 20 The Fizz Factor Games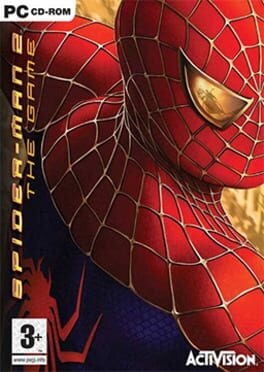 As Spider-Man, players must master new combo moves as they protect the denizens of New York City from the nefarious Doc Ock and other classic Marvel villains by swinging, jumping and wall-crawling through 19 new levels that extend beyond the film. With an unprecedented depth of gameplay, players experience original storylines featuring Vulture, Shocker, Rhino, and Mysterio all while battling through graphically rich 3D environments.
Was this recommendation...?
Useful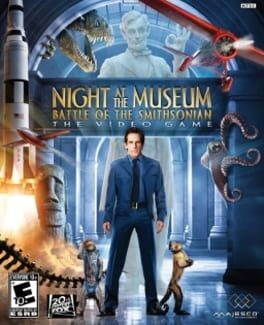 Get ready for a story so epic it could only unfold in the corridors of the world's largest museum--the Smithsonian Institution. Museum guard-turned entrepreneur Larry Daley discovers that his favorite exhibits, and some of his best friends, from New York's Natural History Museum are being shipped off to the archives at the Smithsonian. Larry gets a distress call from the miniature cowboy, Jedediah, reporting that Egyptian ruler Kahmunrah and a trio of heinous henchmen--namely Ivan the Terrible, Napoleon and Al Capone--are plotting to take over the museum, then the world. Speeding to the nation's capitol, Larry is clearly in over his head. But with some impressive new pals, including the irrepressible Amelia Earhart, along with familiar friends Teddy Roosevelt and Octavius, Larry will stop at nothing to restore the Smithsonian before dawn.
Was this recommendation...?
Useful