Top 20 The Game Bakers Games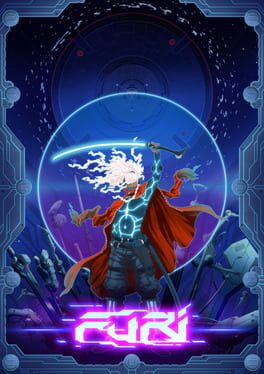 Fight your way free in our frenzied all-boss fighter, and discover what's waiting behind the last gate. Furi is all about the tension of one-on-one fights against deadly adversaries. It's an intense, ultra-responsive hack-and-slash with a unique mix of fast-paced sword fighting and dual-stick shooting. Each of the formidable guardians —designed by Afro Samurai creator Takashi Okazaki— has a unique and surprising combat style that requires focus and skill to defeat. The high-energy action gets a boost from an explosive soundtrack composed by electro musicians including Carpenter Brut, who created the trailer's theme.
Was this recommendation...?
Useful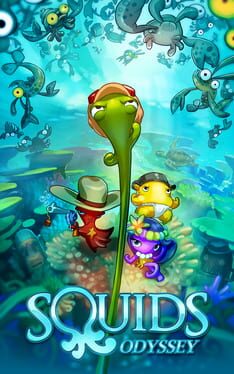 Squids Odyssey is a unique mix of action strategy and RPG: build your team of Squid heroes for epic turn-based battles against corrupted crabs and shrimps! Steev, Vahine and the rest of the Squids are in danger! An infectious black ooze is corrupting their world. The band of unlikely heroes need to fight back to save their underwater kingdom! Squids Odyssey is not just about gorgeous cartoon art, jaunty music and humorous storytelling, the battles also provide a deep challenge as strategy and skill are required to use the environment, the Squids' strengths, and enemies' weaknesses to victory!
Was this recommendation...?
Useful