Top 20 The Workshop Entertainment Games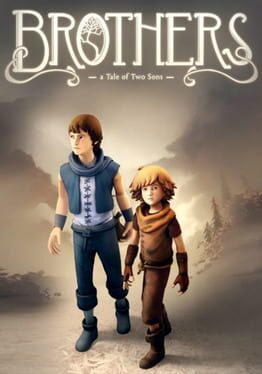 Brothers is presented from a third-person view overlooking the two brothers. The brothers are moved individually by two thumbsticks on the controller. The controller triggers also cause the respective brother to interact with the game world, such as talking to a non-player character or grabbing onto a ledge or object.

The older brother is the stronger of the two and can pull levers or boost his younger brother to higher spaces, while the younger one can pass between narrow bars. The player progresses by manipulating the two brothers at the same time to complete various puzzles, often requiring the player to manipulate both brothers to perform differing functions (such as one distracting a hostile non-player character while the other makes their way around).

Should either brother fall from a great height or get injured, the game restarts at a recent checkpoint. All of the in-game dialogue is spoken in a fictional language, thus the story is conveyed through actions, gestures and expressions.
Was this recommendation...?
Useful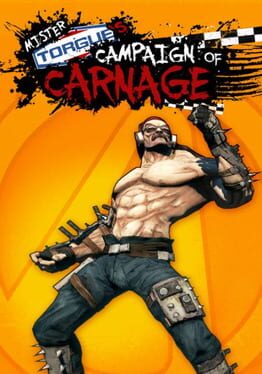 Enter "Mr. Torgue's Campaign of Carnage" and see if you have what it takes to become champion of this brand new storyline in Borderlands 2. Fight for the Big Loot against some of the baddest baddies in Pandora, including hordes of Biker Bandits.

Plus, take special quests from Tiny Tina, Moxxi and others for extra rewards. And don't forget to bring your friends -- those higher levels get pretty tough.
Was this recommendation...?
Useful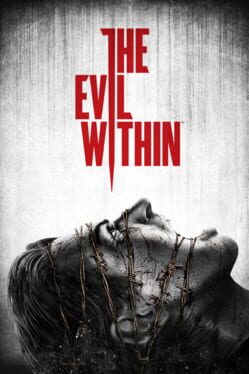 Shinji Mikami, the father of survival horror, is back to direct The Evil Within - a game embodying the meaning of pure survival horror. Highly-crafted environments, horrifying anxiety, and an intricate story weave together to create an immersive world that will bring players to the height of tension.

KEY FEATURES:
Pure Survival Horror Returns
Shinji Mikami, the father of survival horror, is back to direct a chilling new game wrapped in haunting narrative. Tension and anxiety heighten dramatically as you explore the game's tortured world.

Brutal Traps and Twisted Creatures
Face unthinkable horrors and cruel traps as you struggle to survive against overwhelming odds. Turn evil against itself by using the same diabolical devices against overwhelming deadly creatures.

Unknown Threats in an Uncertain World
Mysterious and wicked fears loom ahead in a world that warps and twists around you. Corridors, walls, doors, and entire buildings change in real-time, ensnaring players in a reality where threats can appear at any time and from any direction.

The New Face of Horror
Experience a disturbing reality as you try to break free from warped machinations that could only exist in the most horrifying worlds. Defeat insurmountable terror and experience the ultimate thrill by discovering The Evil Within.
Was this recommendation...?
Useful