Top 20 THQ Asia Pacific Games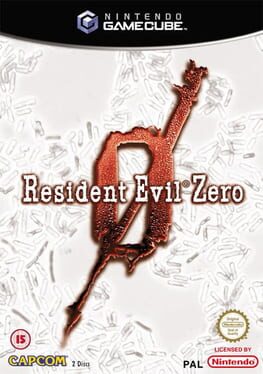 The game's storyline serves as a prequel to Resident Evil, covering Rebecca Chambers' ordeal a day prior.

On July 23, 1998, special police STARS Bravo team is sent in to investigate a series of grisly murders in the Arklay Mountains region outside of Raccoon City. On the way to the scene, Bravo's helicopter malfunctions and is forced to crash land in the forest. The team soon discover an overturned military police transport truck, along with the mutilated corpses of two officers. The team split up and Bravo team's field medic, Rebecca Chambers, finds a train stopped in the middle of the forest.
Rebecca soon discovers that the train, the Ecliptic Express, is infested with zombies.
Was this recommendation...?
Useful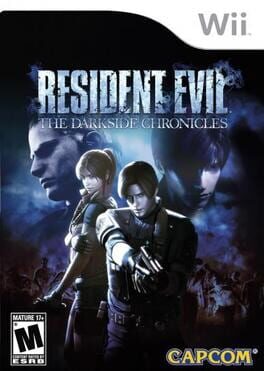 The Darkside Chronicles is an on-rails shooting game. In the Resident Evil series it is the second title exclusive to the Wii platform. The game's plot revolves around the personal stories and tragedies in the series, with its main focus on retelling the events of Resident Evil 2 and Resident Evil: Code: Veronica.

A new chapter called Operation Javier fleshes out the plot further and explains the motives of Resident Evil 4 villain Jack Krauser. It takes place in 2002 and is set in the waterside village of Mixcoatl, located in the South American Amparo. It tells the story of Leon S. Kennedy teaming up with Jack Krauser to investigate the connections of crime lord Javier Hidalgo to a former Umbrella researcher.

Just like The Umbrella Chronicles players do not control the character's movement, but only the shooting aspect, shown from a first-person perspective. The player's partner is also shown on the screen and there is an cooperative option for two players.
Was this recommendation...?
Useful