Top 20 THQ Nordic Games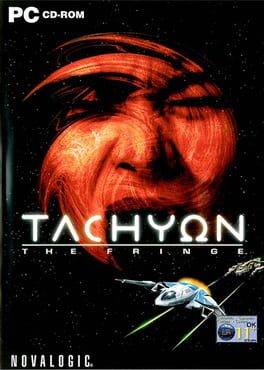 Caught in the middle of a violent conflict on the fringe of the galaxy — your ability to survive will depend on your piloting skills and combat savvy as a mercenary space fighter. But, as you explore the vastly detailed world of Tachyon: The Fringe, you will often find that the most powerful weapon on your ship is in your head.
Features
Single Player Features — Decide where you want to go and what missions you will fly as you explore the vast and richly inhabited universe.
Fight in furious space combat battles around the most massive ships and stations ever created in a space game.
Explore a multi-sided in-game story line and make crucial decisions that will change your future.
Featuring intense team tactics and BASE WARS. Talk to other star pilots and coordinate attacks with Voice-Over-Net.
CHOOSE SIDES — Battle across multiple sectors as you fight to destroy opponent's base.
Featuring Bruce Cambell as the voice of Jake Logan
Was this recommendation...?
Useful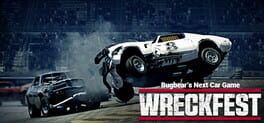 Wreckfest (previously known by its working title Next Car Game and currently listed on Steam as Next Car Game: Wreckfest) is a racing video game in development by Bugbear Entertainment, creators of the well-known demolition derby-style racing series FlatOut. Wreckfest is described as the spiritual successor to the FlatOut series and a cross between FlatOut, Destruction Derby and cult 1989 PC racer Street Rod.
A notable feature of the game engine is the use of soft-body damage modelling, which enables location-based damage that affects the driving dynamics of vehicles in a realistic fashion.
Was this recommendation...?
Useful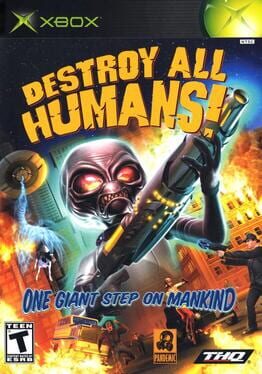 This is your chance to experience the other side of an alien invasion. Take on the role of alien Cryptosporidium 137 and terrorize the people of Earth to harvest their DNA in the most brazen action-adventure you've ever played. Take over all of humanity using a variety of alien weaponry on land or in the air.
Was this recommendation...?
Useful