Top 20 THQ Wireless Games
As the title implies, Star Wars: The Force Unleashed completely re-imagines the scope and scale of the Force to epic proportions. Players are cast into the role of Darth Vader's secret apprentice, Starkiller, who has been trained to hunt down and destroy Jedi. During his quest, Starkiller will ally himself with a most unlikely set of heroes and be forced to make decisions that could change the course of his destiny and set events in motion that will forever shape the galaxy! By incorporating two ground-breaking technologies, Digital Molecular Matter (DMM) and euphoria, and paired with the powerful Havok physics system, players will interact with their environments and battle against enemies in new and exciting ways. Couple those technological advancements with devastating lightsaber attack combos, over-the-top Force powers like Force Grip and Force Repulse, and a storyline that takes place in the largely unexplored era between Star Wars: Episode III: Revenge of the Sith and Star Wars: Episode IV: A New Hope, Star Wars: The Force Unleashed provides a Star Wars gaming experience the likes of which have never been seen before.
Was this recommendation...?
Useful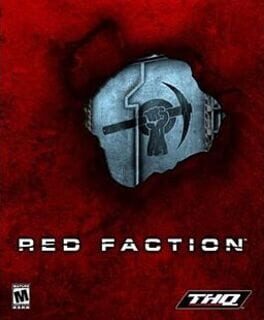 To complete your objectives you will utilize 15 weapons of mass destruction, each with its own secondary firing capability including rail guns, rocket launchers, riot sticks and heavy explosives, hijack 5 fully armed land, sea and air vehicles and survive varied environments from the deep seas of mars to the ultor corporation's bases and more. RED FACTION is a revolution.
Was this recommendation...?
Useful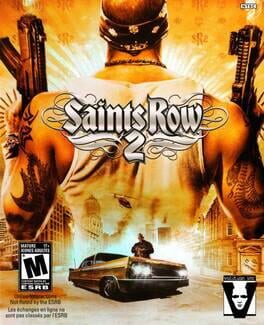 After the events of the first game, the protagonist awakens from a coma to find that the Third Street Saints have all but disappeared. Much like Saints Row, you are charged with retaking the city from three rival gangs, only this time as the leader of the saints. While fighting the Sons of Samedi, The Brotherhood, and The Ronin, the Saints also antagonize the Ultor Corporation, which seeks to eradicate gang violence in Stilwater once and for all.
Was this recommendation...?
Useful