Top 20 TimeGate Studios Games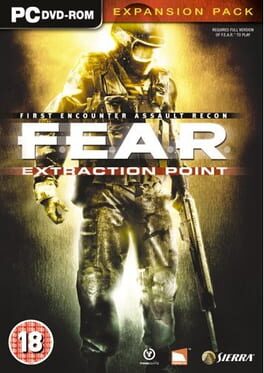 F.E.A.R. Extraction Point Extraction Point kicks off where the original game ended – with a bang. As the helicopter which the F.E.A.R. team is on attempts to leave the vicinity, it instead winds up crashing. The F.E.A.R. team is thus forced to seek out an alternate extraction point, all the way battling the now free Alma and her paranormal minions across a destroyed city.
Was this recommendation...?
Useful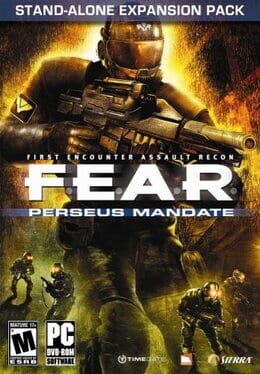 As the first F.E.A.R. team and Delta Force fight for control of the situation, a second F.E.A.R. team is sent in to shed some light on Armacham Technology Corporation's (ATC) dark past. As a member of a secondary F.E.A.R. team, you are brought in to discover more information regarding the secret project at the ATC facilities. The multiplayer component for this expansion is no longer available.
Was this recommendation...?
Useful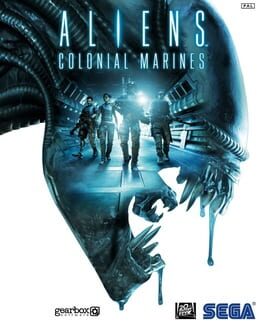 Buckle up, soldier! Welcome to Aliens™: Colonial Marines. Created by Gearbox, the critically acclaimed and fan-favorite developers of Borderlands and Brothers In Arms, you and your friends will become the most badass military outfit in the galaxy – the US Colonial Marines. It's up to you to not just survive, but wipe out the Xeno infestation.
Was this recommendation...?
Useful