Top 20 Tindalos Interactive Games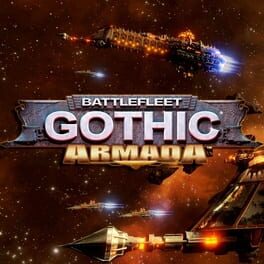 Battlefleet Gothic: Armada is the RTS videogame adaptation of Games Workshop's classic tabletop game, pitting the Chaos, Imperium, Eldar, and Orks against each other in visceral space-battles.

Additionally an extensive multiplayer mode with persistent fleets where up to 4 players can battle simultaneously, Battlefleet Gothic: Armada also features a big story campaign, taking place during the 12th Black Crusade and putting players in the middle of the Gothic War that raged between the Imperium and Abaddon the Despoiler. Players will be at the centre of every fight, commanding fleets of gigantic ships as the Chaos unleash a sequential chain of surprise attacks on Imperium worlds at the start of 20 years of warring in the sector.
Was this recommendation...?
Useful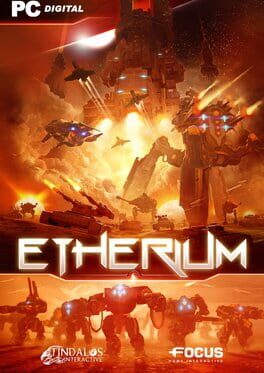 Etherium is the new, futuristic real-time strategy game developed by Tindalos Interactive, the studio that created Stellar Impact. This strategy game, exclusively for PC, offers a particularly dynamic and edgy gameplay with innovative game mechanics that revitalize the genre.
In Etherium, three empires are engaged in a merciless struggle to control a handful of planets that contain rich deposits of etherium, a mysterious resource coveted by all. In the multiplayer or solo campaign modes, you lead one of these three factions, each with its own characteristics, strengths, weaknesses, technologies and special abilities, and engage in titanic battles to gain total control of the etherium!
Was this recommendation...?
Useful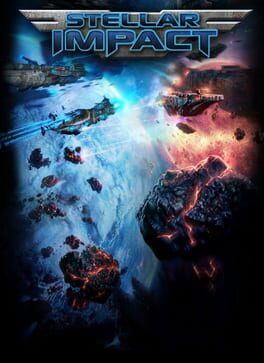 In Stellar Impact you command a space battleship in intense tactical multi-player battles! You can choose between several ship classes--from the fast corvette to the heavy dreadnought. Make your own skills template according to your preferences: attack, defense, speed, maneuverability or reconnaissance. Upgrade your spaceship, its crew and the weapons system to get stronger and crush your enemies in various game modes.
Was this recommendation...?
Useful