Top 20 Titan Computer Games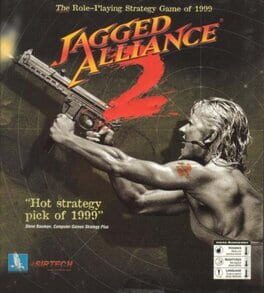 A ruthless dictator has taken control of the tiny nation of Arulco. The country's brutal army is holding the terrified population in its iron grip. The only opposition is a ragtag bunch of rebels. The bad news: you're in charge of the rebels. The good news: some of the world's best mercenaries will fight on your side... that is if you can afford them.
Jagged Alliance 2 features: perfect blend of strategy, roleplaying and tactical combat; dozen of new weapons; 150+ individual in-game characters; realistic combat physics; and more than 10,000 lines of digitalized speech. The only thing missing is YOU.
Welcome to the killing grounds!
Was this recommendation...?
Useful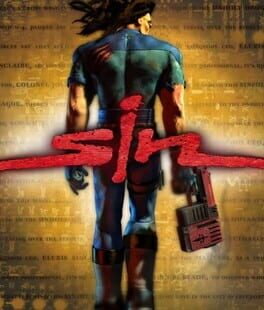 When the CEO of SinTEK Industries begins injecting the streets with a DNA-altering drug, it's time to reassess the laws of morality. When the same twisted biochemist plans to conquer the world with her army of mutated abominations, it's time to rewrite the golden rule.
You are Colonel John Blade, head of the most prominent private protection agency in Freeport. Elexis Sinclaire is waging her holy war against the security industry...and you along with it. You've made a religion out of fighting crime. Now you're going to make Elexis pay for her sins.
Was this recommendation...?
Useful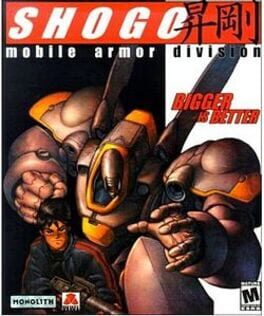 You will know the true power of giant robots!
Anime-influenced graphics and gameplay design
Fight on foot or pilot a giant mech in both open and urban environments
An interesting storyline with two possible endings
Was this recommendation...?
Useful