Top 20 Tomorrow Corporation Games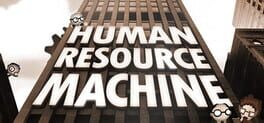 "Human Resource Machine is a puzzle game. In each level, your boss gives you a job. Automate it by programming your little office worker! If you succeed, you'll be promoted up to the next level for another year of work in the vast office building. Congratulations!

Don't worry if you've never programmed before - programming is just puzzle solving. If you strip away all the 1's and 0's and scary squiggly brackets, programming is actually simple, logical, beautiful, and something that anyone can understand and have fun with!"
Was this recommendation...?
Useful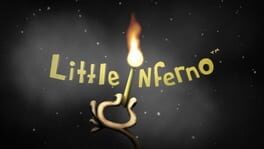 Congratulations on your new Little Inferno Entertainment Fireplace! Throw your toys into your fire, and play with them as they burn. Stay warm in there. It's getting cold outside! Burn flaming logs, screaming robots, credit cards, batteries, exploding fish, unstable nuclear devices, and tiny galaxies. An adventure that takes place almost entirely in front of a fireplace - about looking up up up out of the chimney, and the cold world just on the other side of the wall.
Was this recommendation...?
Useful