Top 20 Tortuga Team Games The Braveland trilogy concludes with the most exciting book of all, number three – welcome to Braveland Pirate strategy game! A crew of pirates led by Captain Jim embarks on a search for the Eternal Treasure.
Was this recommendation...?
Useful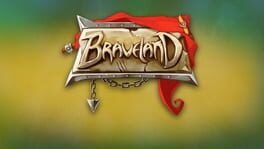 Braveland is the first book of our turn-based game series inspired by old-school strategies with hexagonal battlefield. You will start as a humble warrior's son whose village was cruelly raided and will end as talented commander of your army.
Features
Turn-based battles in old-school style.
Command your troops and defeat enemies in hand to hand battles.
26 various warriors and creatures from archers to golems.
Three story chapters each in unique corner of the world.
Evolve your hero, find awesome artifacts and learn battle magic.
Intense boss fights at the end of each story chapter.
Hours of gameplay with 50 battles.
High definition awesome illustrated cartoon art.
Was this recommendation...?
Useful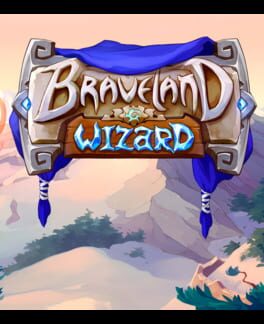 The old-school turn-based strategy game is back - welcome to Braveland Wizard! The graduate of the Academy of Magic is ready for new adventures. Her journey begins high in the mountains and passes through the southern lands, populated by orcs, ghosts, and mysterious nomads.

Braveland Wizard is the second book of the Braveland series.
Was this recommendation...?
Useful