Top 20 Torus Games Games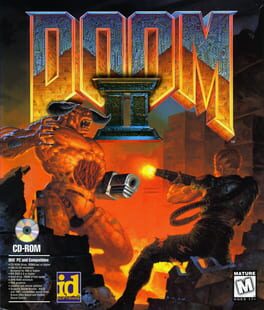 Let the Obsession begin. Again. This time, the entire forces of the netherworld have overrun Earth. To save her, you must descend into the stygian depths of Hell itself! Battle mightier, nastier, deadlier demons and monsters. Use more powerful weapons. Survive more mind-blowing explosions and more of the bloodiest, fiercest, most awesome blastfest ever!
Was this recommendation...?
Useful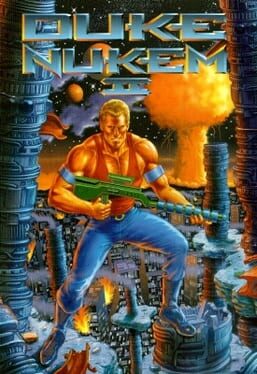 Duke Nukem is back. Captured by an alien foe in the middle of promoting his best-selling book, "Why I'm So Great", Duke must once more defeat the forces of evil to save himself from the knowledge-stealing Rigelatins, and ultimately prove his book's namesake. In this sequel to the 1991 high-octane, bot-busting video game, Duke Nukem, the King of Action must blast, cannon, missile and flame his way to victory - a victory that would stop the secrets of both ass-kicking and bubblegum from falling into the wrong hands.
Was this recommendation...?
Useful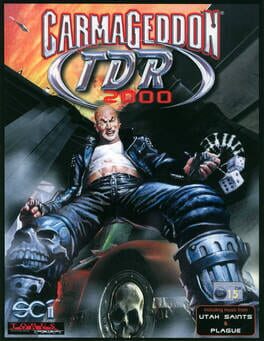 Carmageddon TDR 2000 has been designed from the ground up for Internet playing. Unique arenas and play modes, packed full of highly charged AI computer players, will add a whole new dimension for serious gamers.
The focus of the game is centred around fast action gameplay in a completely new 'immersive' environment- far more advanced than in any previous driving game on the PC.
With loads of new features such as aggressive characters, real-time reflections and incredible graphics, Carmageddon TDR 2000 will kick you harder than ever before giving you the option to do well whatever you want.
Was this recommendation...?
Useful