Top 20 Totally Games Games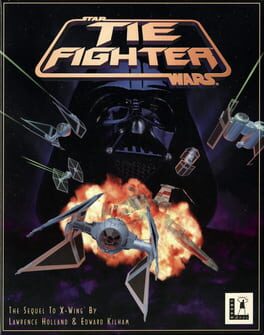 Serve the Emperor, join the Imperial Navy, and save the galaxy. Become a recruit of the Imperial Navy under the command of Darth Vader, and pilot space vehicles that will leave you breathless.

In the wake of the Battle of Hoth, through their treachery at Yavin, the alliance of Rebels and other criminals have threatened the very foundation of the peaceful Empire. The Imperial Navy is called upon to eradicate the last of the rebellion and restore law and order. As an Imperial navy starfighter pilot, you will safeguard imperiled lives thoughout the galaxy. Join the Emperor's cause in eliminating the Rebel uprising as the Empire strikes back!
Was this recommendation...?
Useful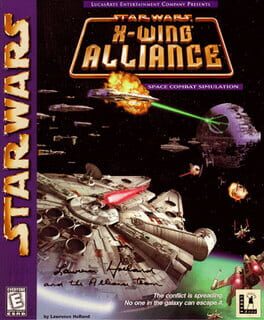 The conflict is escalating...

A neutral family fights for its business - and its survival - and is swept up in the struggle against the encroaching Empire. You must defy the strong-arm tactics of a rival family who will stop at nothing to destroy your trading company. Ultimately, you will join the Rebel Alliance for a series of covert assignments and uncover information about the Empire's second Death Star project. The finale? You'll find yourself at the controls of the legendary Millennium Falcon , flying against the massive Imperial fleet in the Battle of Endor. Star Wars: X-Wing Alliance puts you right in the middle of the epic Star Wars conflict - and takes space combat excitement to new heights.
Was this recommendation...?
Useful
Star Wars: X-Wing is the first LucasArts DOS computer game set in the Star Wars universe, as well as the lead title in the X-Wing combat flight simulator game series. The player's character flies starfighters, including the eponymous X-wing, for the Rebel Alliance as part of a narrative that precedes and parallels the events of Star Wars Episode IV: A New Hope.
Was this recommendation...?
Useful